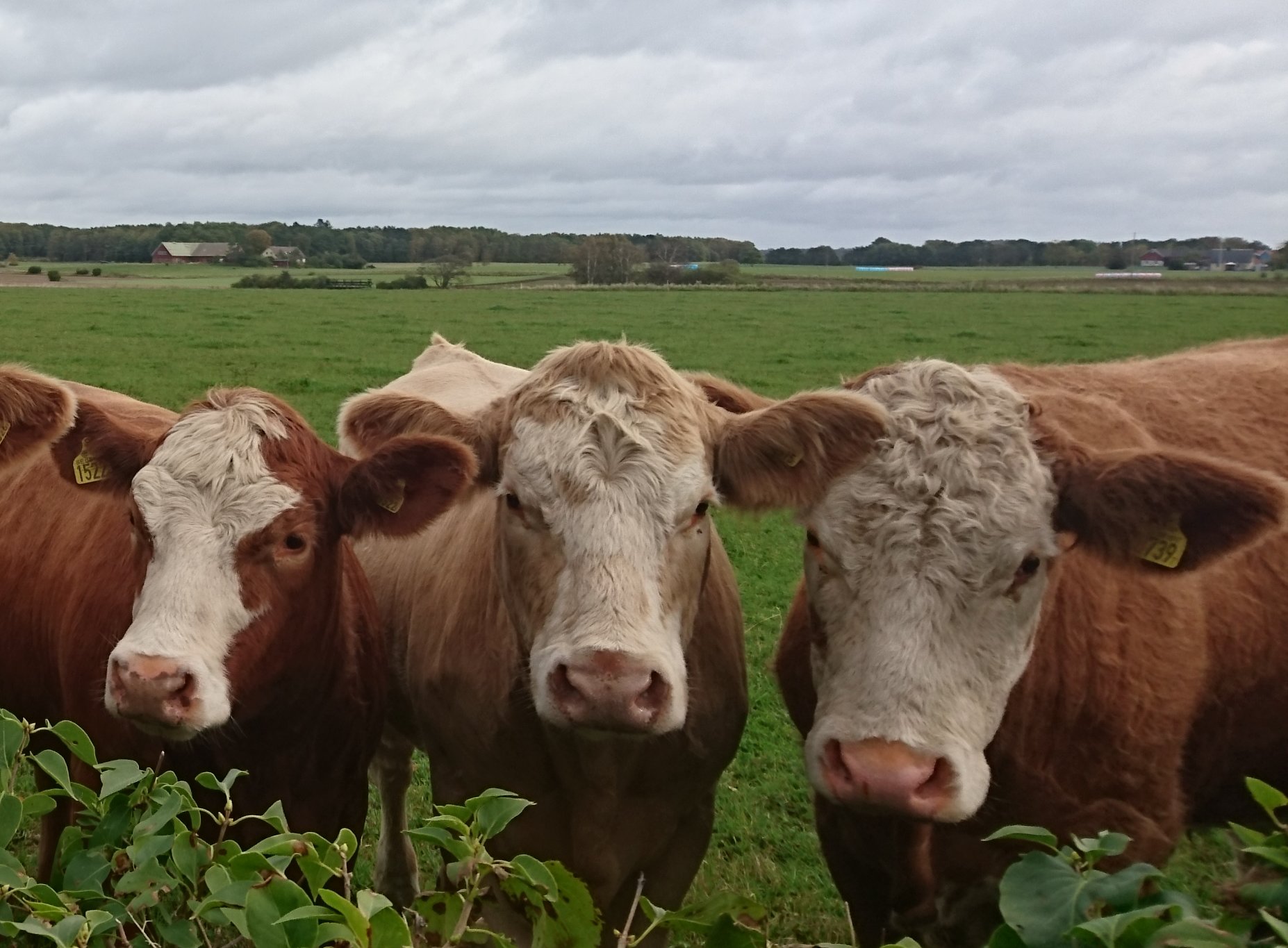 Konvex customers are slaughterhouses. For you who are a farmer, or perhaps run a small farm slaughterhouse, can instead get help from Svensk Lantbrukstjänst AB which is owned by Konvex and Svenska Köttföretagen AB.
The Swedish Agricultural Service is located throughout Sweden and collects animal by-products, kills and retrieves dead animals from the country's animal breeders. The Swedish Agricultural Service also helps horse owners in Sweden with the care and killing of horses. They also offer cremation opportunities for horses and other animals. The cremation oven is located in Krutmöllan.
The company also performs autopsy transports of animals to the country's autopsy sites, which are located at our two factories in Krutmöllan and Mosserud. You contact the Swedish Agricultural Service here.
Konvex AB
Esplanaden 24
Box 734, SE-531 17 Lidköping